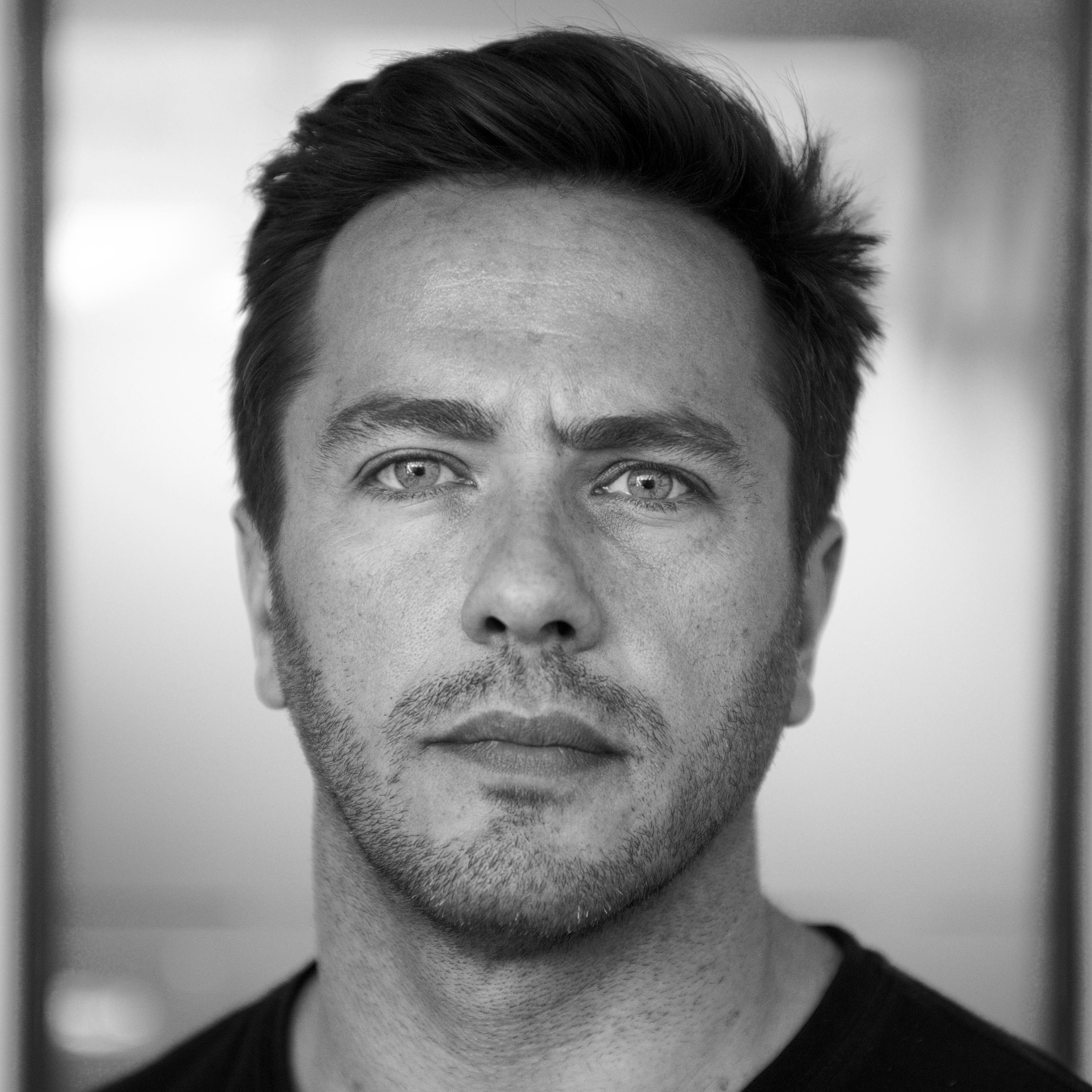 William


Bridges

EP, writer and director for film & television

Will is an award-winning writer, director, executive producer and showrunner.
His original television series Soulmates for AMC will be broadcast this year. Will has written & directed a number of episodes and is Showrunner. He is currently developing Series 2 which has been greenlit. Other ongoing projects include Scanners and The Drift.
His previous credits include Black Mirror: USS Callister, for which he won an International Emmy Award; Shut Up And Dance for Season 3 of Black Mirror; and the smash hit drama series Stranger Things for Netflix.