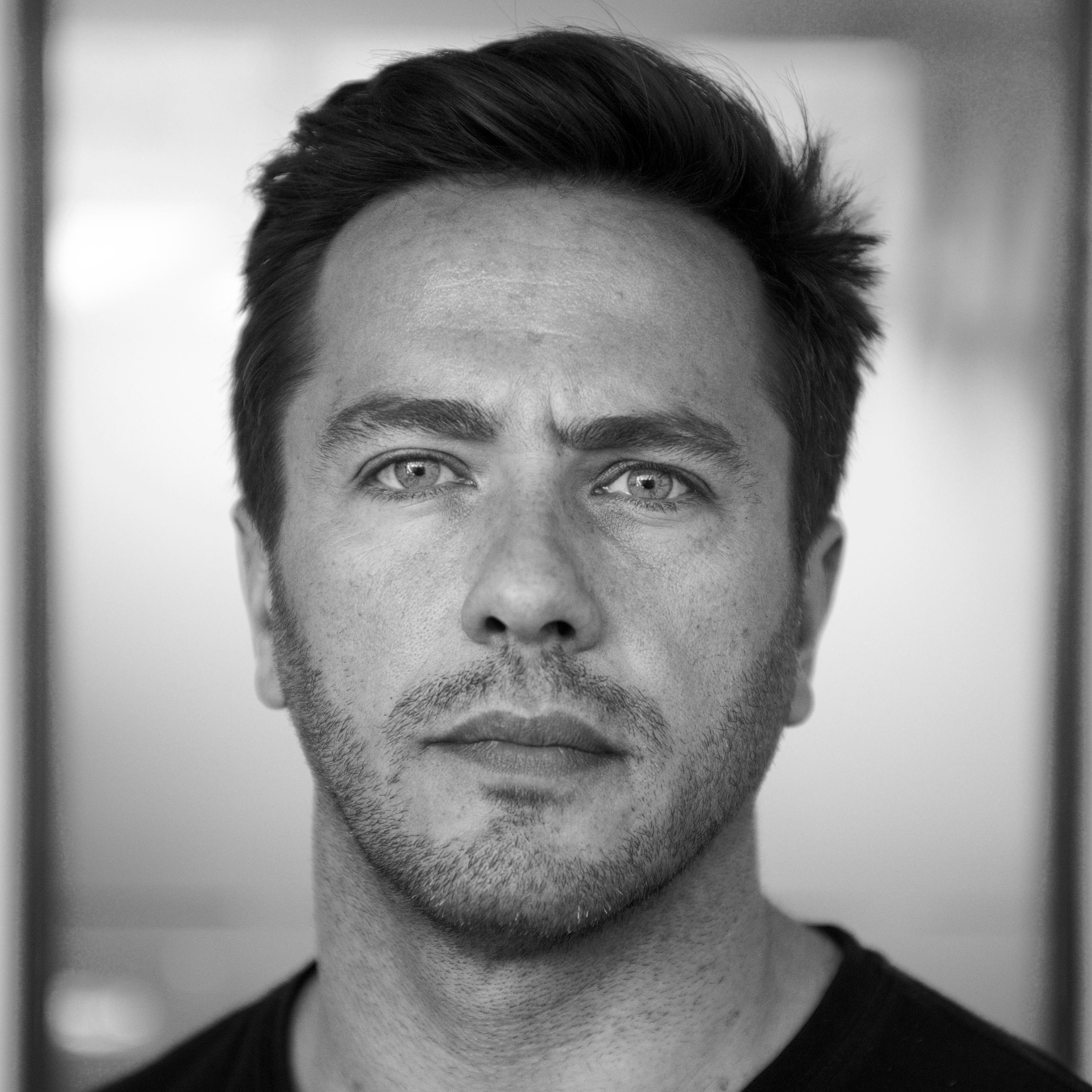 William


Bridges

EP, writer and director for film & television
Will is an award-winning TV writer/director and a film-maker.
His original television series For Life is greenlit for AMC. Will is writing & directing and is an EP. Other ongoing projects include Scanners and The Drift.

His previous credits include Black Mirror: USS Callister, for which he won an International Emmy Award; Shut Up And Dance for Season 3 of Black Mirror; and the smash hit drama series Stranger Things for Netflix.
Television
Writer & Creator
Creator
co-created & written with Brett Goldstein
Original drama anthology series for AMC.
Original drama spin-off from the cult 1981 film.
Bron & Media Res
In Development
Original grounded sci-fi drama series set within the aftermath of a
global catastrophic event.
Endeavour Content & Chernin Entertainment
In Development
Original global conspiracy thriller.
Writer
Creator
The Duffer Brothers
Popular sci-fi drama series following mysterious events in the small town of Hawkins.
Starring
Jesse Plemons
A young woman finds herself stuck within a Star Trek-esque computer game at the mercy of one of her colleagues.
Starring
Alex Lawther
A withdrawn boy finds himself at the mercy of online blackmailers.
House of Tomorrow
for
Netflix
Writer & Director
Documentary television series featuring eyewitness accounts from everyday people who claim to have experienced paranormal activity.