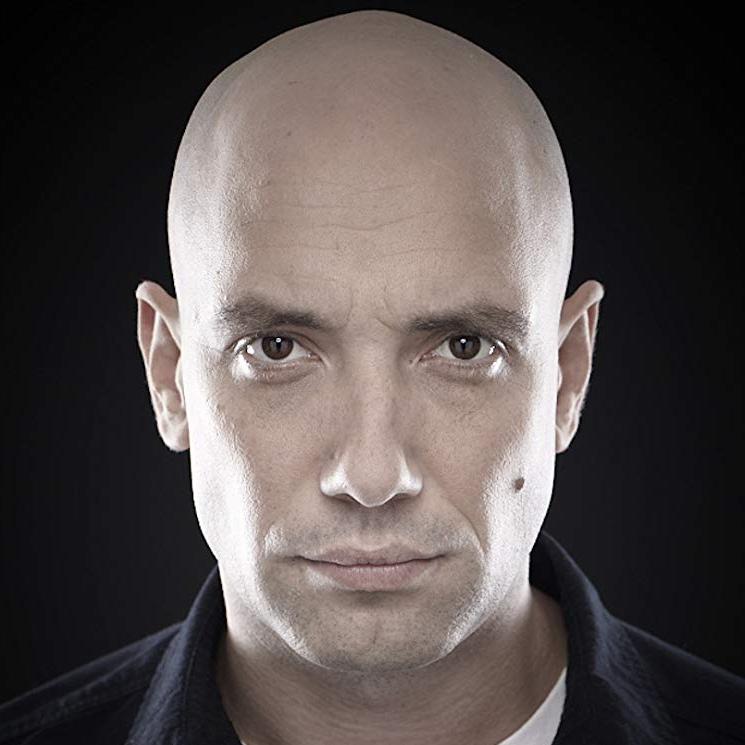 Zachary


Baharov

Zachary is a skilled TV and stage performer.



Zachary trained at the National Academy for Theatre and Film Arts in Sofia, Bulgaria and has been acting on stage with the National Theatre "Ivan Vazov" Company since 2003.

Notable performances include King Lear, Don Juan, and The Cherry Orchard. Other credits include Baptiste, The Monuments Men, Game of Thrones, Genius: Einstein and Le Bureau des Legendes.
.
Television
Nicolae
Director
Borkur Sigthorsson
BBC/ Two Brothers Pictures
Russian General
National Geographic/ Imagine Television
Taupe Russe
Amazon Prime, Canal+/ The Oligarchs Productions
Ivo Andonov
BNT1/ Bulgarian National Television
Theatre
Ipolit Harama
Three Bears Entertainment
Serge
Three Bears Entertainment
Belize
Director
Dessislava Shpatova
National Theatre "Ivan Vazov", Bulgaria
Philip/Teo
Director
Vladimir Luckanov
199 Theatre-Sofia, Bulgaria
Trofimov
National Theatre "Ivan Vazov", Bulgaria
Borkin
Director
Margarita Mladenova
National Theatre "Ivan Vazov", Bulgaria
Dupon Dufor-son
National Theatre "Ivan Vazov", Bulgaria
Kornel
Satirical Theatre, Bulgaria
A.A
National Theatre "Ivan Vazov", Bulgaria
Sganarel
Director
Alexander Morfov
National Theatre "Ivan Vazov", Bulgaria
The Fool
National Theatre "Ivan Vazov", Bulgaria
Vasko
National Theatre "Ivan Vazov", Bulgaria
Popcheto
Director
Alexander Morfov
National Theatre "Ivan Vazov", Bulgaria
Briden
Director
Marius Kurkinski
National Theatre "Ivan Vazov", Bulgaria
Voinicev
"Sulza i Smjah" Theatre, Bulgaria
Captain Philip Lombard
Plovdiv Theatre, Bulgaria
John/Man
Director
Snejina Tankovska
National Theatre "Ivan Vazov", Bulgaria
Treplev
"Sulza i Smjah" Theatre, Bulgaria
Chance Wayne
Director
Bina Haralampieva
Plovdiv Theatre, Bulgaria
Lord Capulet
National Theatre "Ivan Vazov", Bulgaria
Film
Commander Elya
Sony Pictures / 20th Century Fox
Officer Bell
Director
Eduardo Rodriquez
Andrey Bogatev
Director
Ilian Djevelekov
Interrogator
Scott Rudin / Exclusive Films / National Geographic Films / Imagenation Abu Dhabi FZ
Commander Topoff
Foresight Unlimited / Signature Pictures
Metodi
Director
Stanimir Trifonov
Video Guy
New Crime Productions / Millennium Films
Mohamed
Director
Alain Jacubovitz