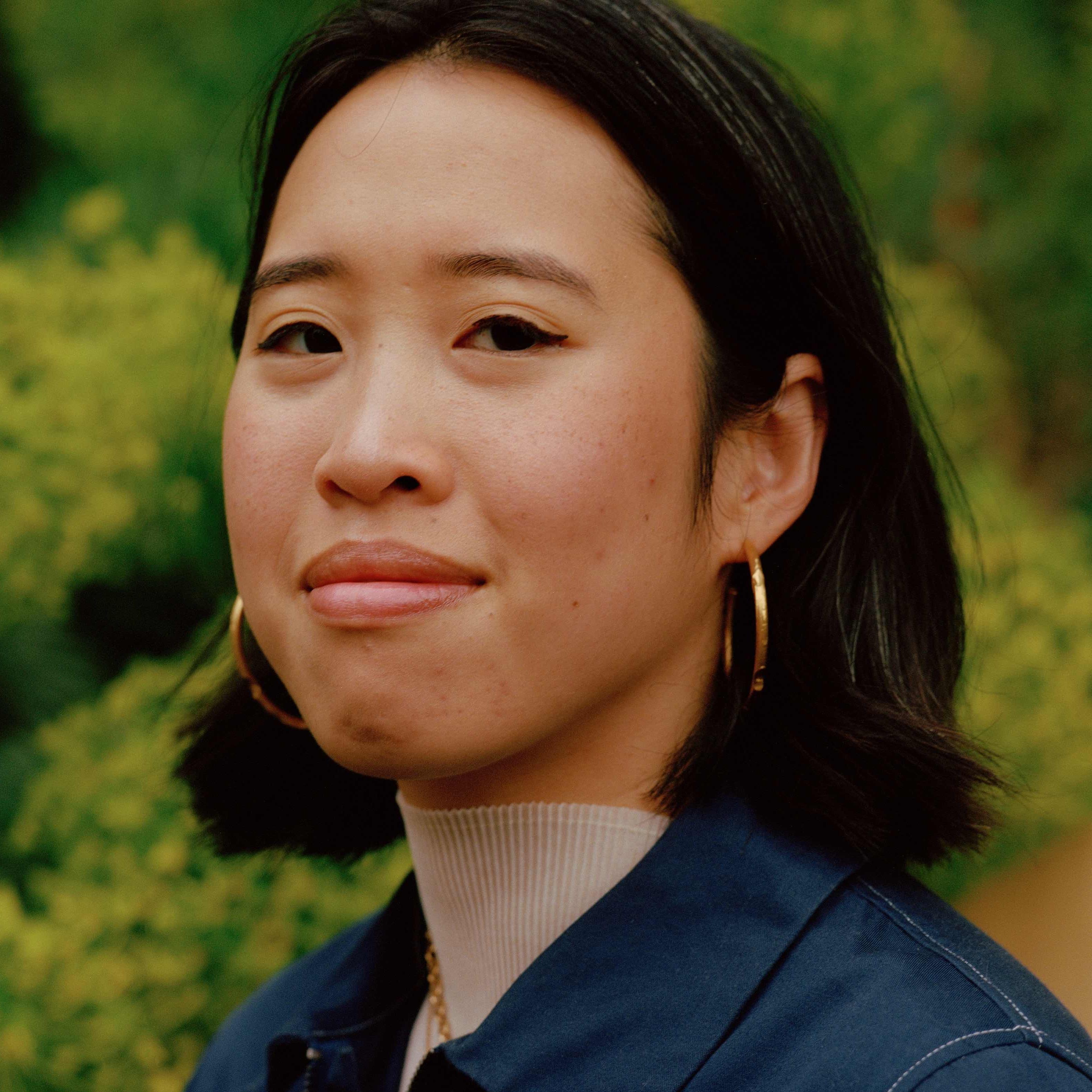 Zing Tsjeng is a journalist, editor, writer and presenter.
As a presenter, Zing has helmed VICE World News short-form video series Empires of Dirt, VICE's award-winning sex and dating podcast My First Time and United Zingdom, which the Guardian named as one of the best podcasts of 2020. She has hosted four seasons of Obsessed with Killing Eve for BBC Sounds with the latest series airing on BBC Three.
In 2018, Octopus published her four-book series Forgotten Women, which explores the untold stories of inspiring women who have been marginalised from history. For TV, Zing is currently developing an original scripted drama alongside working on a new novel.
Zing was named one of London's most influential people in the Evening Standard Progress List 1000 alongside Guardian Editor-in-Chief Kath Viner, and was recognised by Attitude magazine as an LGBTQ trailblazer as part of its Attitude 101 list.
She currently acts as VICE UK's Executive Editor, where she specialises in arts, culture, identity and current affairs. She has also written for publications such as British Vogue, Harper's Bazaar and Time Out London. Prior to her Executive Editor title, Zing launched the UK edition of VICE's award-winning millennial women's website Broadly in 2014. She previously launched the online news desk at Dazed as its first News Editor.