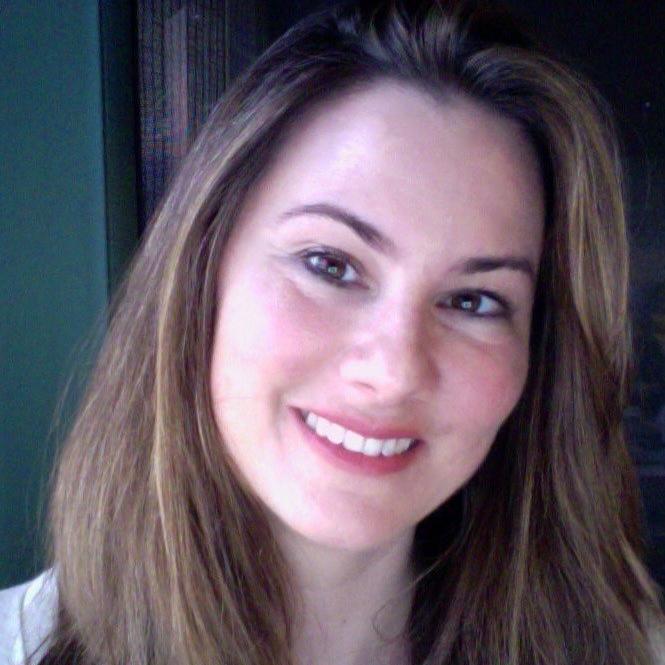 Zoë Green was born and raised in England, then moved to Los Angeles to attend UCLA directing program, where she began her career.
She first started out in TV as a student, writing on WOLVERINE AND THE X MEN for Marvel. Then as a result of her spec movie screenplay, CHANGELINGS, Zoë was hired to write numerous genre inflected studio movie scripts including TIGRESS for Stan Lee/Disney, GARGOYLES for Disney, BOOK OF SHADOWS for Rob Reiner/Castle Rock and the production draft of DEVIL'S DUE for 20th Century Fox. During this era she sold an original pilot, DREAMSOLVER, to ABC TV, wrote on the GAME OF THRONES game for Telltale/HBO, and adapted Neal Stephenson's THE DIAMOND AGE for George Clooney's co, Smokehouse/SyFy. After this Zoë turned her attention to TV, writing and producing on shows including ASH VS. EVIL DEAD for Starz, SLEEPY HOLLOW for Fox, SIREN for Hulu and CARNIVAL ROW for Amazon. Concurrently she wrote a feature, TAROT, which she set up at Hyde Park Entertainment with Deepa Mehta attached to direct.
Most recently in 2022 Zoë has been hired to adapt an upcoming YA novel for TV by Walden Media, sold her original TV 30 min comedy pilot SAFE MODE to A&E studios, and is excited to be making her first creative foray back across the pond with the feature film SILVER MOONLIGHT, for Netflix Europe.
Television
Writer & Creator
Adaptation of the novel by Neal Stephenson. In development.
Smokehouse Pictures
for
SYFY
Drama pilot in development.
Original comedy pilot in development.
Film
Writer
Producer
Lauren Schuler Donner
Co-writer