Theatre, Film and TV | Jun 15, 2018
2018 Edinburgh International Film Festival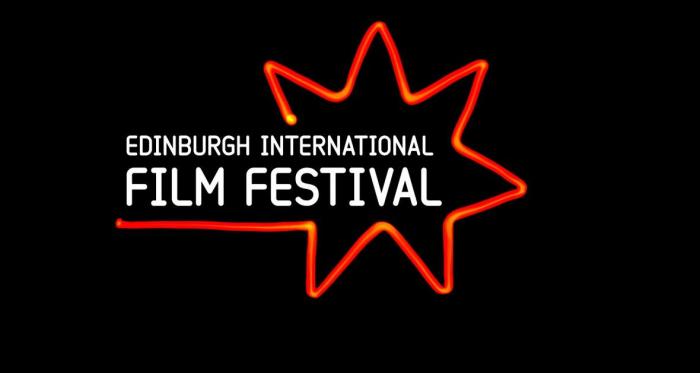 The programme for the 2018 Edinburgh International Film Festival has been announced. The Festival will open on 20th June and will run until 1st July 2018.

Old Boys, directed by Toby Macdonald and co-written by Freddy Syborn, will have its world premiere at the Festival June 21st. The film stars Joshua McGuire and Eros Vlahos. Watch the trailer here.

Toby MacDonald began his career with the BAFTA nominated short film Je T'aime John Wayne, which won the TCM prize for Best Short at the London International Film Festival, and screened at festivals including Cannes and Berlin. His follow up critically acclaimed short Heavy Metal Drummer was also nominated for a BAFTA. Old Boys is his first feature, produced with the BFI and FilmFour. He is currently directing the second series of Bounty Hunters for Tiger Aspect/Sky.

Freddy Syborn is a prizewinning writer for film, television and the stage. He co-created and co-wrote Bounty Hunters with Jack Whitehall whose second series is currently in production. He also wrote Bad Education with Jack Whitehall for three seasons and a feature. He recently finished writing on forthcoming Netflix series Schooled for Eleven, and he is currently writing on the second series of Killing Eve for BBC America/Sid Gentle.

Filmmaker Jamie Adams has two features premiering at the Festival. Songbird, starring Cobie Smulders, which has its world premiere on the 28th of June and Wild Honey Pie, starring Jemima Kirke, Sarah Solemani and Alice Lowe, which premieres on the 30th of June. Jamie directed Black Mountain Poets, which premiered at Edinburgh in 2015 and will be teaming up with Scottish rock band Biffy Clyro on his next feature, Balance, Not Symmetry, which will shoot later this year.

Also due to have their world premieres at the Edinburgh International Film Festival are: Eaten By Lions starring Asim Chaudhry, Kevin Eldon and Antonio Aakeel, which premieres on June 21st; Calibre starring Cal MacAninch, which premieres on June 22nd; and Two For Joy starring Billie Piper, Daniel Mays and Will Pattle premiering on June 23rd.

Marrowbone starring Mia Goth and Nicola Harrison will have its UK premiere on June 21st. On June 26th, Mary Shelley, starring Douglas Booth, Tom Sturridge and Bel Powley will have its UK premiere. On 30th June, Anna and the Apocalypse, starring Mark Benton, will have it's UK Premiere. Finally, Swimming With Men starring Daniel Mays, Jane Horrocks and Andrew Knott will have its UK premiere on July 7th.

The full programme for the 2018 Edinburgh International Film Festival can be accessed here.