Actors | Sep 13, 2018
A Discovery Of Witches airs on Sky 1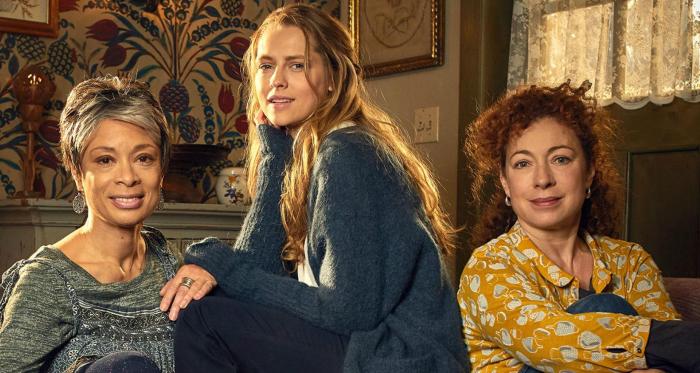 A Discovery Of Witches premieres at 9pm on Friday 14th September on Sky 1.
Based on the novels by Deborah Harkness, A Discovery Of Witches is the first novel in the All Souls trilogy. Set in a fantastical world, A Discovery Of Witches follows Diana Bishop a historian and reluctant witch who unexpectedly discovers a bewitched manuscript in Oxford's Bodleian library.

Alex Kingston and Daniel Ezra star in the series as Sarah Bishop and Nathaniel Wilson. Trystan Gravelle also features as Baldwin and Sadie Shimmin as the Head of Faculty.
The series has been produced by Bad Wolf and includes Juan Carlos Medina and Alice Troughton as directors.