Comedy | Jun 30, 2019
A host of CB talent to star in Hulu's comedy Four Weddings and a Funeral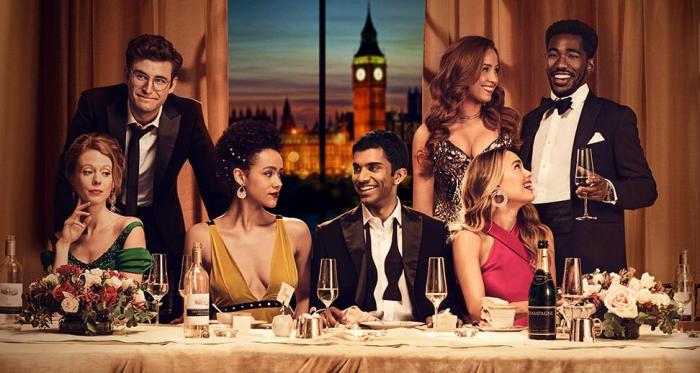 Four Weddings and a Funeral has been written and executive produced by Mindy Kaling and Matt Warburton.
The new comedy miniseries will star Guz Khan, Nathan Stewart- Jarrett, Ross Tomlinson, Richard Fleeshman, Kerry Howard, Jenny Bede, Sam Battersea and Miranda Hennessy.
It follows four American friends — Maya, Craig, Ainsley, and Duffy — who reunite for a fabulous London wedding. But after a bombshell at the altar throws their lives into turmoil, they must weather a tumultuous year of romance and heartbreak. Relationships are forged and broken, political scandals exposed, London social life lampooned, love affairs ignited and doused, and of course, there are four weddings...and a funeral.

Four Weddings and a Funeral airs on Hulu on Wednesday 31st July.