Theatre, Film and TV | Apr 19, 2021
Ackley Bridge returns for Season 4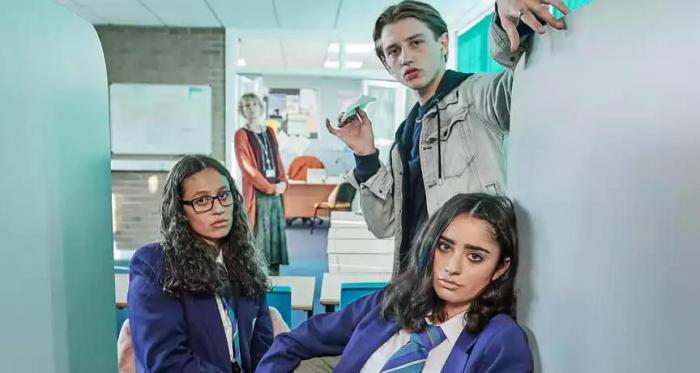 The eagerly awaited fourth season of the award-winning comedy drama airs on Channel 4 this month. It will now play out across 10 daily 30-minute episodes over two weeks.
This season was produced by Rosalie Carew, and Kam Odedra was Story Producer across the series and wrote an episode. The show was originally co-created by Malcolm Campbell and stars Sunetra Sarker as series regular Kaneez Paracha, with Casting by Beverley Keogh.
The first episode of Ackley Bridge Season 4 airs on Monday 19th April at 6pm.