Translation Rights
Adam Haslett nominated for 2016 Kirkus Prize
Sep 22, 2016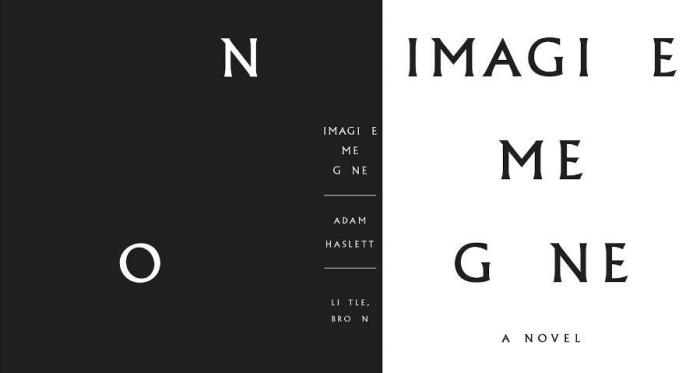 Adam Haslett is one of six finalists for the 2016 Kirkus Prize after receiving a rare starred Kirkus review for his novel Imagine Me Gone.
Imagine Me Gone tells the story of a family facing the ultimate question: how far will we go for those we love the most? This is the novel with the power to change how you see the most important people in your life.

Kirkus Reviews is a leading prepublication journal of book reviews and awards a prize worth $50,000 in the categories of Fiction, Nonfiction, and Young Readers' Literature.

This year's finalists were chosen from 515 young readers' literature titles, 314 fiction titles, and 325 non-fiction titles. The three winners will be announced at a special ceremony in Austin, Texas on November 3, 2016.