Presenters | Mar 25, 2019
Adam Henson returns to Springtime on the Farm for a second series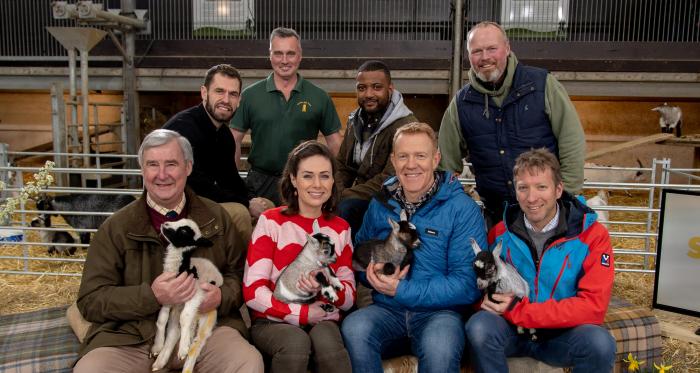 Adam Henson returns to Channel 5 for a second series of Springtime on the Farm.

The programme celebrates the 'real, raw and rural life' of farming at the busiest time of the year. The team will be checking in on farmers around the country every day of the busiest week of the year from the base at Cannon Hall Farm in Barnsley.

Springtime on the Farm will be broadcast on Channel 5 at 8pm from Monday to Friday, 8th-12th April.