Theatre, Film and TV
Adam Miller directs Season 2 of The Windsors on Channel 4
Jul 4, 2017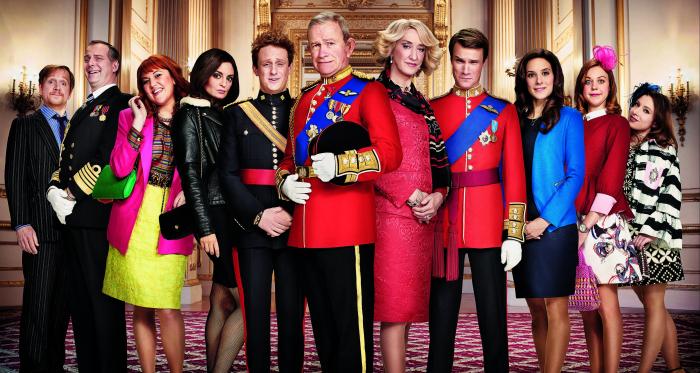 Adam Miller directs the second season of The Windsors, which debuts on Channel 4 from Wednesday at 10.00pm.
After a hugely successful first series, The Windsors returns, starring Harry Enfield and Hugh Skinner. Delving behind the gossip columns and tabloid scandals, the series imagines what the soap opera of the Royal Family's lives might be like.
Adam Miller is a director and creator of TV comedy. In addition to directing the first season of The Windsors, he created and directed the BBC's hit comedy series Mongrels.
The Windsors airs on Channel 4 at 10.00pm from Wednesday 5th July onwards. It is also available to watch on All4.