Theatre, Film and TV | Jan 23, 2019
Adam Price's Ride Upon the Storm comes to Channel 4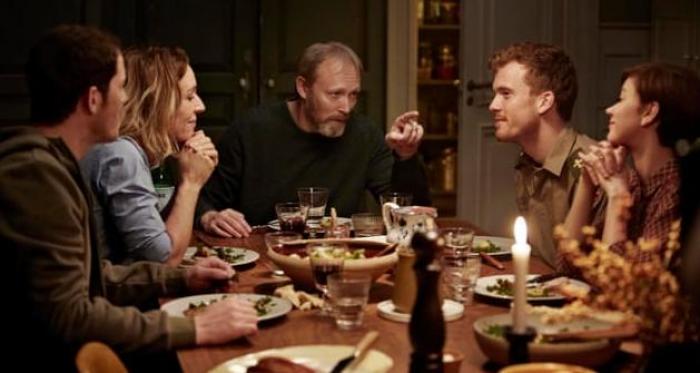 A new Danish series by BAFTA award winning Adam Price, Ride Upon the Storm, has been picked up by Channel 4.
Ride Upon the Storm explores the politics of religion through the perspective of a dysfunctional family. The series follows the relationship between the family patriarch Johannes, a Lutheran minister, and his two sons. Lars Mikkelsen won an International Emmy award for his performance as Johannes.
The 10 part series airs at 11pm on Sundays on Channel 4, with the first episode premiering on January 27th 2019.