Theatre, Film and TV
Adam Riches' The Beakington Town Hall Meetings opens at Battersea Arts Centre
Nov 27, 2017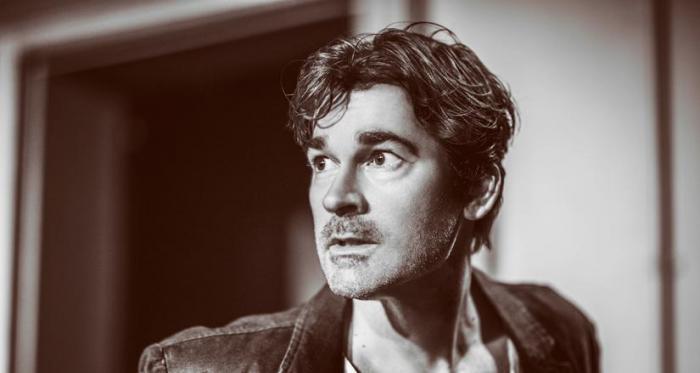 Adam Riches, winner of the 2011 Foster's Edinburgh Comedy Award, brings his new show, The Beakington Town Hall Meetings to the Battersea Arts Centre on the 4th December.
Adam invites you to play along with his very silly, very interactive, murder mystery style whodunnit, where one of you will have dunnit and he has to work out who. Featuring real tortoises, real Yakult, real watermelon and real Edinburgh Comedy Award Nominee Ben Target.
'There's no-one else quite like him' The Independent

'A triumph of cunningly crafted, high-energy character comedy' Time Out

'Part interactive theatre, part improvised comedy - all beer-spittingly funny' The Telegraph
The Breakington Town Hall Meetings will be on at Battersea Arts Centre from the 4th-9th December. To book tickets click here.