Books
Aravind Adiga wins Tata Literature Book of the Year Award for Fiction
Nov 22, 2016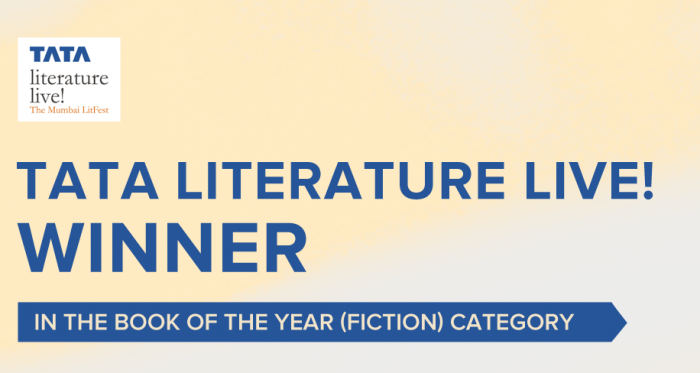 Aravind Adiga has won the Tata Literature Book of the Year Award for Fiction for his latest novel Selection Day at this year's Tata Literature Live! Festival held at the National Centre for the Performing Arts in Mumbai. The awards recognise noteworthy works in the Indian literary space, with Amitav Ghosh named as the winner of the 2016 Lifetime Achievement Award.

Selection Day has been described as a 'finely told, often moving and intelligent novel' (The Guardian) with 'brilliant, raw energy ricocheting off every line' (Publishers Weekly starred review). It is published by Picador in the UK and Commonwealth, with the US and Canadian edition forthcoming from Scribner in 2017. The novel's Indian publisher, HarperCollins, won the Publisher of the Year Award at the Tata Literature Live! Festival.

Aravind Adiga was born in Chennai in 1974. He was educated at Columbia University, New York and Magdalen College, Oxford. His first novel, The White Tiger, won the Man Booker Prize in 2008. He is also the author of the novel Last Man in Tower and a collection of short stories, Between the Assassinations, as well as Selection Day.