Actors | Feb 5, 2020
Albion returns to the Almeida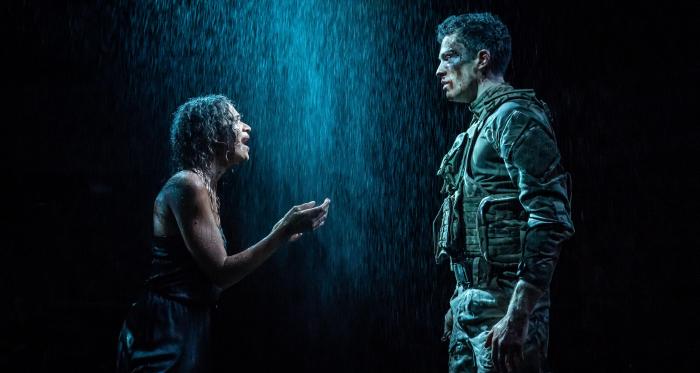 Following a sell-out run in 2017, Mike Bartlett's state-of-the-union play Albion returns to the Almeida Theatre, directed by Rupert Goold and starring a host of Curtis Brown clients.
Angel Coulby plays 'Anna', Edyta Budnik is 'Krystyna' and Wil Coban appears as 'James' and 'Weatherbury' in the Brexit play which focuses on politics, patriotism and nostalgia through the prism of family life, and never actually mentions the
B-word.
Albion plays at the Almeida until Saturday 29 February 2020.