Theatre, Film and TV | Feb 5, 2018
Alexander Zeldin wins £10,000 Arts Foundation award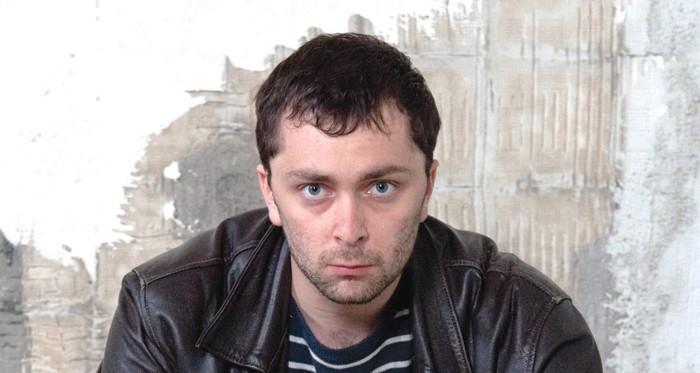 Alexander Zeldin has won a £10,000 Arts Foundation award after being nominated by director Rufus Norris.
Alexander is a writer and director for theatre and the current artist in residence at the National Theatre. He was presented with the prize at the ceremony in London for the 25th Arts Foundation Awards, which supports individual artists across all genres.
Alexander's is known for his critically acclaimed play, Beyond Caring, which examined the effects of zero hours contracts and which had its World Premiere at the Yard Theatre in Hackney in 2014. In 2015 Alex won the Quercus Trust Award and was appointed as Associate Director at Birmingham Repertory Theatre. Beyond Caring toured the UK and a new USA production, re-developed for the US by Alex and produced by Lookingglass Theater in conjunction with David Schwimmer's company Dark Harbour Stories, opened in Chicago in April 2017. Alex's most recent play LOVE opened at the National Theatre in December 2016, before transferring to Birmingham Rep.

For more information about Alexander Zeldin's work and The Arts Foundation see here.