Theatre, Film and TV | Dec 6, 2018
Alexander Zeldin adapts LOVE for the screen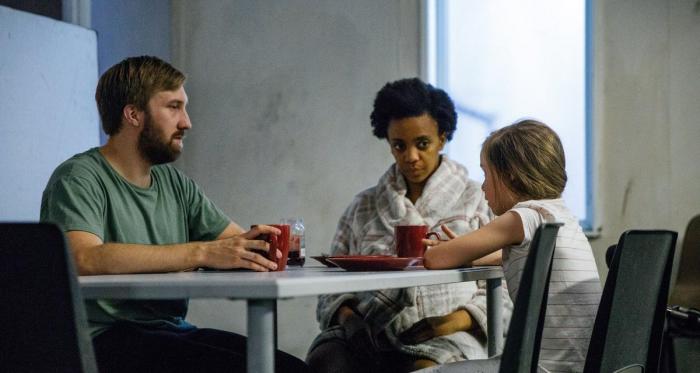 Alexander Zeldin has adapted his critically acclaimed play LOVE into a film for Cuba Pictures, the National Theatre and the BBC.
LOVE, which tells the stories of families who are brought together when they are all placed in temporary accommodation, will be shown on BBC2 at 10pm on the 8th December, and will be distributed theatrically by the National Theatre. The film will also be available on BBC iPlayer.

The film stars Nick Holder, Janet Etuk, Anna Calder-Marshall and Luke Clark, who all appeared in the original stage production.

"As important as A Christmas Carol" - The Times Critics' Choice

"A powerful, compassionate reminder of what life is like for those who fall through the cracks in Britain's welfare system" - The Observer Pick of the Day

"Profoundly moving" - The Guardian

"Poignant tales of the bonds of love keeping people together during intensely difficult times" - The Mirror