Presenters
Alexis Conran stars in new Dave series Joys of Tech
Sep 5, 2016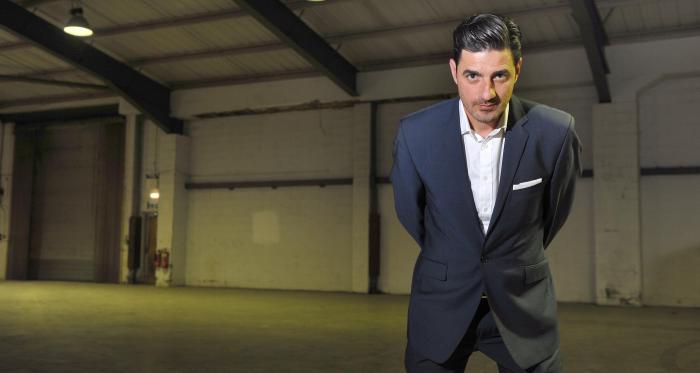 Celebrity MasterChef winner Alexis Conran and comedian Marcus Brigstocke put the world's top gadgets to the test in a new ten-part series Joys of Tech for Dave.
Gadget obsessive actor Conran will try and persuade Brigstocke, a self-confessed technophobe, to love technology, while Brigstocke will try and convince Conran that remaining retro is best. The pair will go on adventures such as camping to test these theories.
Joys of Tech, which will air in 2017, was ordered by director of commissioning Richard Watsham and Dave general manager Steve North. It will be exec produced by UKTV's Iain Coyle and Blink boss Dan Chambers, while Jack Cheshire is series producer and director.
"It's a brilliantly simple format that pushes all those buttons and you get to see solar powered cars and flying bikes too," said Coyle.
Chambers added that Brigstocke and Conran had a "ready-made chemistry".
"Whether they're turning a daily commute into an episode of Wacky Races, destroying each other's tents on a camping weekend or competing to win the heart of a robot girlfriend, the real joy is going to be in watching their friendship being pushed to its limits every week – along with the tech they'll be testing," he added.
You can read further on this story on Broadcast Now.