Translation Rights | Jun 23, 2022
Alice Pung shortlisted for Miles Franklin Award 2022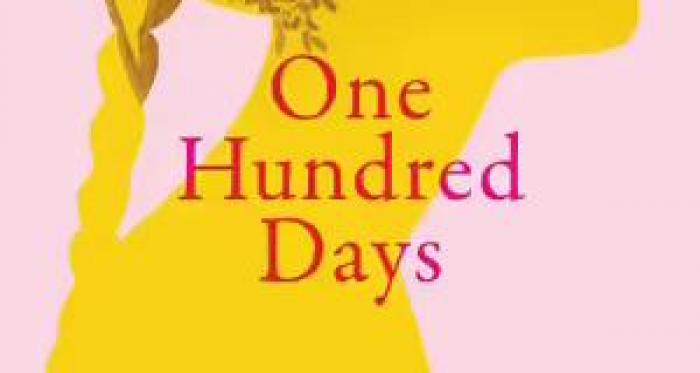 On Thursday 23rd June, the shortlist was announced for the Miles Franklin award, Australia's most prestigious literary award. The $60,000 prize is awarded to a work judged as being 'of the highest literary merit' and which presents 'Australian life in any of its phases'.
A huge congratulations to Alice Pung for being shortlisted for this highly esteemed award. Her novel One Hundred Days, described as "a deeply hopeful novel", is a tale of growing up, love, responsibility and motherhood. Derived from East-Asian and Southeast Asian cultures, the title refers to the critical period within which a baby might not survive infancy. Following the story of a young immigrant girl living in the West, "One Hundred Days is a heartachingly personal story about love, motherhood and the different forms they both take." It is funny and moving, filled with family conflict and forgiveness, whilst diving into themes of class, gender and ethnicity.
Each of the 2022 shortlisted authors will receive $5,000 from the Copyright Agency's Cultural Fund.

The winner is announced on 20 July.