Translation Rights | Sep 10, 2019
Amy Giles awarded the Buxtehude Bull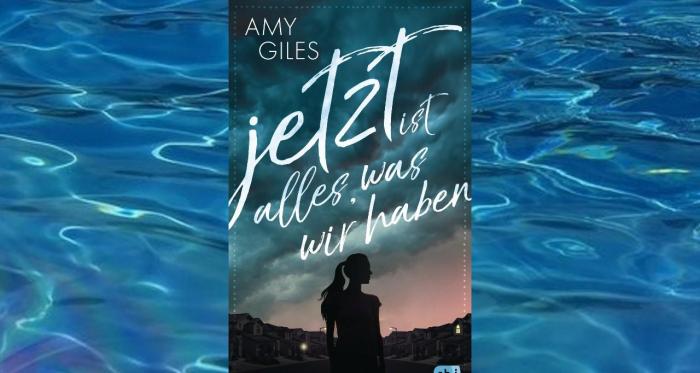 We are delighted to announce that Amy Giles has won the Buxtehude Bull award for the German translation of her debut novel Now Is Everything.

The Buxtehude Bull, one of the oldest and most prestigious German literary awards, recognises the best youth fiction book published in the German language. Established in 1971, the winner of the prize is uniquely determined by a judging panel of eleven teenagers and eleven adults from all over Germany. The prize aims to encourage young people to read, in addition to promoting brilliant youth fiction writing.

Now Is Everything, Giles first novel, is told in alternating 'Then' and 'Now' chapters about what one girl is willing to do to protect her past, present and future. Her second novel, That Night, was published in late 2018.

Now Is Everything was translated from English to German by Isabel Abedi and published by cbj Verlag in Munich.