Presenters | Apr 13, 2018
An Evening with Stacey Dooley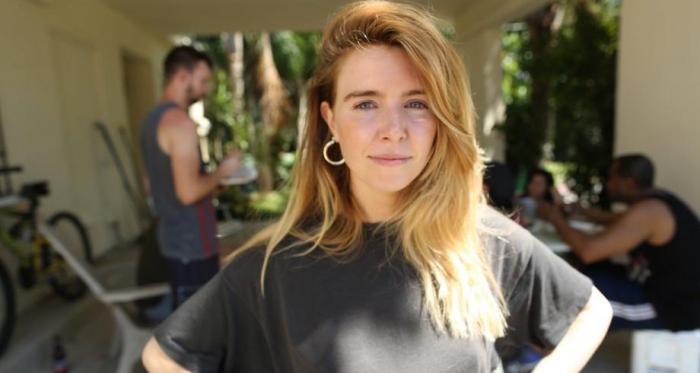 Stacey Dooley has announced eight dates for her UK Tour An Evening with Stacey Dooley.
An Evening with Stacey Dooley will allow her audience to rare opportunity to experience Stacey offscreen, discussing everything from sexual identity to domestic violence and exploring what it is to be a woman today.
Her debut book, On the Front Line with the Women Who Fight Back, which draws on her many encounters over the years with brave and wonderful women, their issues and experiences is out now. There will also be a book signing after each event.
The tour begins on Sunday 15th April at the Lowry Theatre, Salford, Manchester.
For a full list of dates and tickets visit Fane Productions.