Theatre, Film and TV | Apr 13, 2022
Anatomy of a Scandal, directed by SJ Clarkson, drops on Netflix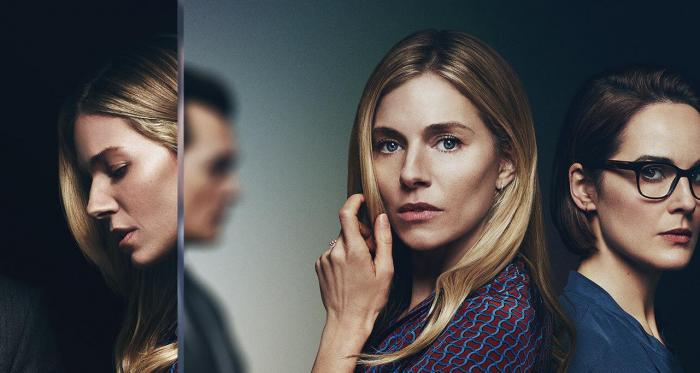 Anatomy of a Scandal, a new psychological thriller directed and executive produced by SJ Clarkson, on Netflix on 15th April 2022.
The series is an adaptation of Sarah Vaughan's novel of the same name, and follows political high-flyer James, who is accused of a terrible crime. His wife Sophie is convinced that he is innocent, but when the case goes to court, barrister Kate has her own reasons for believing that James is definitely guilty – and she's determined to prove it.

Featuring an all-star cast including Sienna Miller, Rupert Friend, and Michelle Dockery. With Joshua McGuire supporting and also starring Rosalie Craig and Kathryn Wilder.

​