Translation Rights | Feb 22, 2018
Andy Griffiths Tops the Dutch Bestseller Chart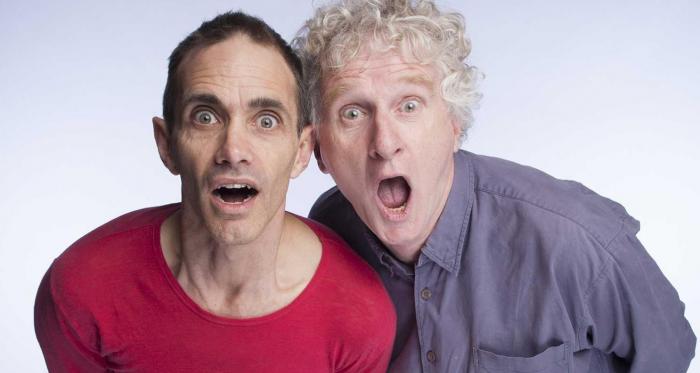 The 91-Storey Treehouse by Andy Griffiths and Illustrated by Terry Denton is number one in the Dutch bestseller charts.
The seventh book in the Treehouse series, it was published by Macmillan in August 2017, with the next installment, the 104-Storey Treehouse, due out later this year. Andy Griffiths and Terry Denton have received continuous praise for the series, with Treehouse titles beating Australian book selling records and winning a number of awards internationally.
Andy Griffiths is currently touring in the Netherlands and has recently appeared national television there.