Actors | May 8, 2017
Angels in America opens at the National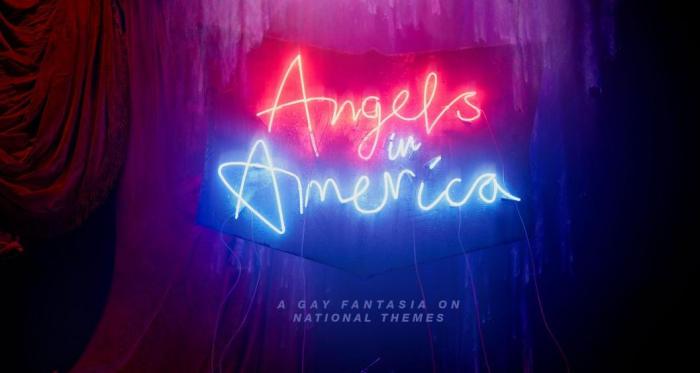 Nathan Stewart-Jarrett and Amanda Lawrence star opposite Andrew Garfield and Denise Gough in Angels in America.
Tony Kushner's epic two-part play follows the AIDS crisis in 1980's America and is directed by the award-winning Marianne Elliot.
Both Part One: Millennium Approaches and Part Two: Perestroika opened at the National's Lyttelton theatre on Thursday 4th May 2017 and will run until the 19th August 2017.