Presenters
Harrods announces Anna Jones as 'Chef Of The Season'
Nov 23, 2016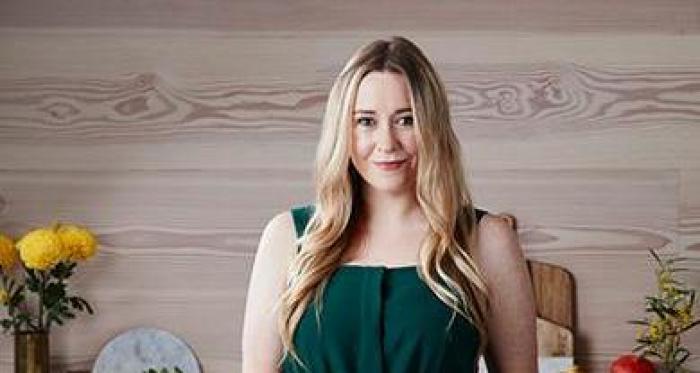 Harrods has announced Anna Jones will join its celebrated Food Halls, for a celebration of vegetables, as guest chef for the store's ongoing foodie initiative, Chef of the Season from 3rd January to 28th February 2016.

Inspired by her commitment to eating well and feeling amazing, vegetarian chef Anna has created a range of dishes-to-go for the Food Halls celebrating the best quality, seasonal vegetables, which will leave you feeling full and satisfied with impactful flavours.

The first vegetarian range to the Harrods Food Halls will feature an innovative and comforting take on vegetarian dishes, a number of which are free from gluten and refined sugar. Dishes include a seeded pistachio and squash galette, mac and greens, lemony lentil and crispy kale soup, roasted coconut lime and tamarind curry with mustard seed brown rice. Sweets include a chocolate tofu and Harrods Early Grey pot, bannoffee pie made with whipped coconut cream and chewy chocolate and black bean cookies.
Anna will also host a series of digital masterclasses on Harrods.com and on @Harrods social media, alongside fashion and beauty influencers Fashion on Toast and Jo McGarry, as part of the store's January initiative 'It's All Good' - a month devoted to health, happiness and wellbeing. The masterclasses will educate London foodie's on how to incorporate vegetables into their lifestyle through quick, easy recipes and useful hints and tips.