Books | Jan 22, 2021
Announcing Cloud Cuckoo Land: Anthony Doerr's first novel since All the Light You Cannot See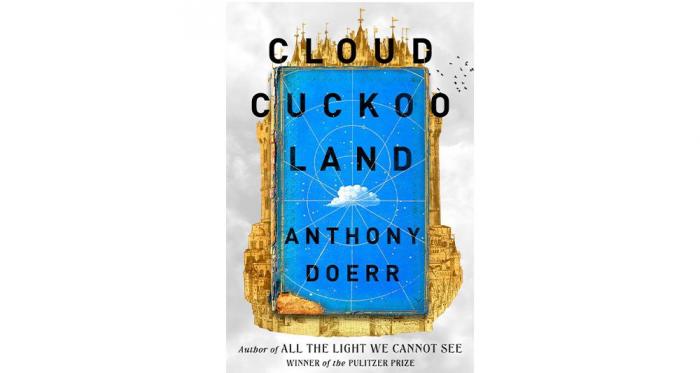 The forthcoming publication of Cloud Cuckoo Land by Anthony Doerr was announced on Friday 22nd January. The novel will span three different narratives over thousands of years, with an exclusive extract published in Entertainment Weekly.

Doerr returns seven years after his last novel, the Pulitzer Prize-winning All the Light We Cannot See (2014), which explored the destruction and trauma wreaked on Europe by World War II and German occupation through two competing story lines: one following a blind girl forced to flee with her family from Paris to the Brittany coast, the other about an orphaned boy who enters a military academy and becomes a tracker for the Resistance. The novel has millions of fans from all over the world, and sold over 9 million copies.

Cloud Cuckoo Land will be published in September 2021, by Scribner in the US and Fourth Estate in the UK.