Theatre, Film and TV | Jun 10, 2022
Anya Reiss' Becoming Elizabeth premieres on StarzPlay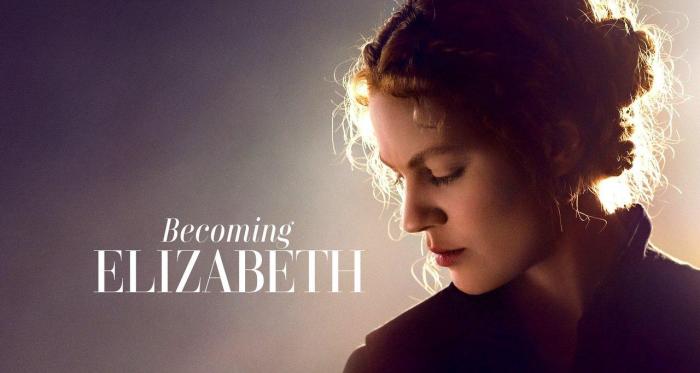 The new series Becoming Elizabeth premieres on StarzPlay on 12th June. Anya Reiss created and executive produced the series, and wrote five of the eight episodes.
Becoming Elizabeth is the fascinating untold story of Elizabeth Tudor's teenage years - before she ascended to the throne to become the iconic Queen Elizabeth I. It follows Elizabeth as the death of King Henry VIII sets in motion a power struggle; she and her siblings become pawns used by the great families and powers of England and Europe as they vie for control of the country.
Anna Jordan also wrote one episode, and the series features Leo Bill as Henry
Grey, Nicholas Bishop as Odet de Selve, and Olivier Huband as Guzman.
StarzPlay is available as an add-on to Amazon Prime Video.
Reviews for Becoming Elizbaeth:
"Becoming Elizabeth might [just] pull off the Succession trick of having so many fascinating monsters that every other scene is the kind of intensely consequential showdown lesser dramas spend entire seasons building towards." - ★★★★ The Guardian
"[Becoming Elizabeth takes] on a propulsive intensity, largely thanks to Anya Reiss's sweaty, seamy, salty script, full of vomit and piss and cruelty. She injects high stakes and theatrical confrontation into almost every scene." - ★★★★ The Telegraph
"Creator Anya Reiss brings to Elizabeth I's saga an intimate perspective that prioritizes personal experience over the epic sweep of history. The result is a series that neither sexes up the Tudor era (a la The Tudors) nor freezes it under museum glass (a la Anne Boleyn), but instead finds a way to render it nearly as dynamic and complicated as the present." - The Hollywood Reporter
"A searing examination of the politics of the time. Think of it like "Succession" with French hoods." - IndieWire