Actors | Sep 17, 2018
Arinzé Kene's Misty at the Trafalgar Studios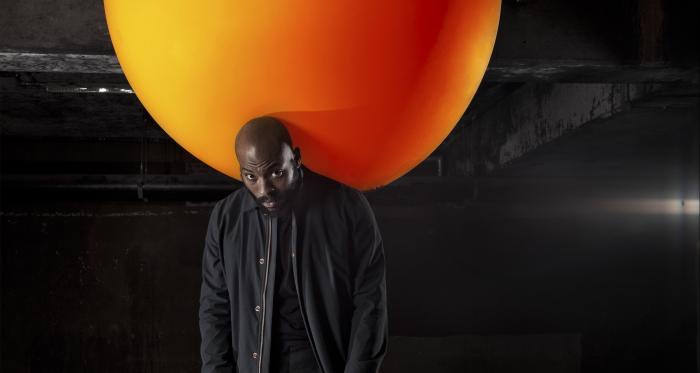 Following its sold-out run at the Bush Theatre, Arinzé Kene's acclaimed, Misty transfers to Trafalgar Studios.
In a playful, profound and unique take on modern life in London, Arinzé delivers a powerhouse performance blending theatre and song, on a constantly shifting stage, with live musicians performing during the show.
Directed by the Bush Theatre's Omar Elerian, Misty is:
'Inventive, subversive and duly ignites the room.' (Time Out)

'Abstract, absurdist and enthralling' The Independent
'Phantasmagorical and inspiringly individualistic' The Telegraph
Misty has been extended and will now run until 17th November. Buy tickets here.