Theatre, Film and TV
Back produced by Kate Daughton begins on Channel 4
Sep 4, 2017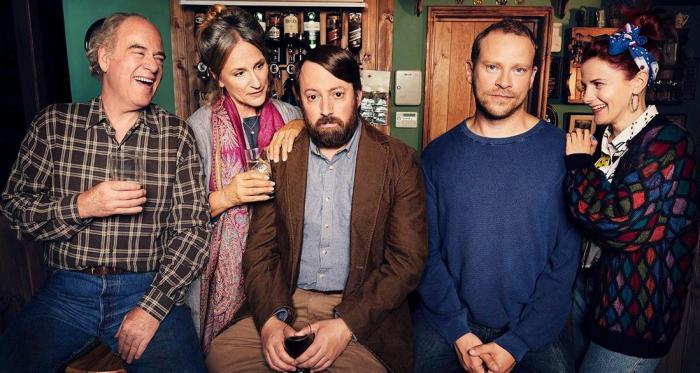 Back produced by Kate Daughton begins on Channel 4 on 6th September 10pm.

Emmy award-winning writer Simon Blackwell (Peep Show, Veep, The Thick of It) created new sitcom Back which reunites David Mitchell and Robert Webb in the lead roles.
The comedy follows Stephen (played by Mitchell) and Andrew (Webb). Stephen is preparing to take over the family pub when his father, local legend and the former landlord dies. At the funeral, Andrew appears and wins the hearts of the family. However Stephen suspects he is a manipulative sociopath out to destroy him...
Back was produced by Kate for Big Talk Productions. Her credits include all three series of Toast of London for Channel 4 and Nigel Farage Gets His Life Back for the BBC.
The series also stars Mark Weinman, Lucinda Raikes and John MacMillan.