Books | Mar 9, 2017
BBC National Orchestra perform Malala Yousafzai's UN speech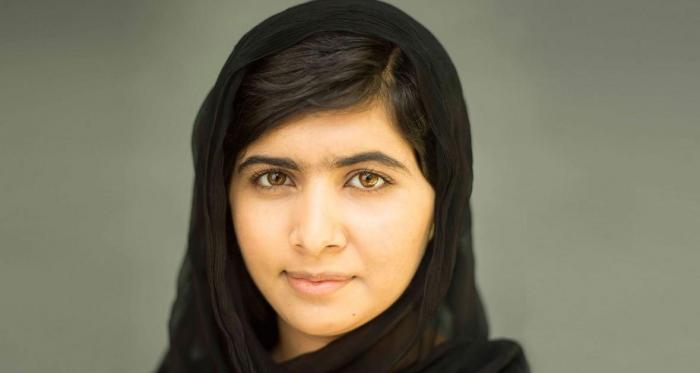 Malala Yousafzai's 2013 speech to the United Nations about the right of every girl to an education has been set to music by composer Kate Whitley to mark this year's International Women's Day. The world premiere of the piece, entitled 'Speak Out', took place on 8th March and was performed by the BBC National Orchestra and Chorus of Wales alongside the children's choir Cor Y Cwm at BBC Hoddinott Hall in Cardiff.
Whitley's composition uses four of Malala's statements in a verse about the power of words in the struggle against oppression.
Malala said she was 'honoured and excited that my speech inspired a composer to set it to music… As the speech is a call to raise our voices, it makes me very happy that it will be sung by a large choir, that so many voices will rise to share the message of education for all.'
The full performance was also broadcast on BBC Radio 3 and will be available until April 6th.