Theatre, Film and TV | Feb 15, 2021
Behind Her Eyes is released on Netflix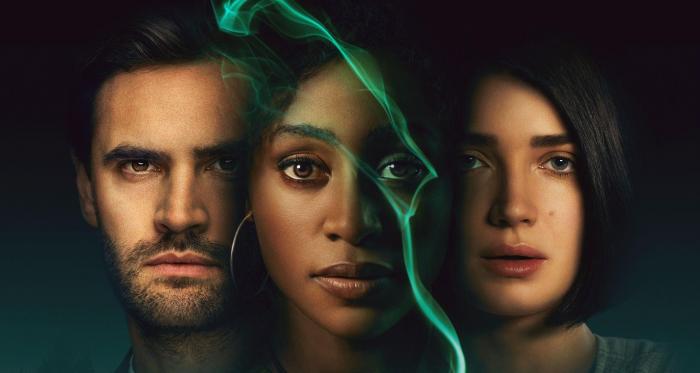 The highly anticipated brand new psychological thriller Behind Her Eyes arrives on Netflix. Based on the best-selling novel, the limited series was written and executive produced by Steve Lightfoot and directed by Erik Richter Strand.
The story follows single mother Louise who enters a world of twisted mind games when she begins an affair with her psychiatrist boss while secretly befriending his mysterious wife.
Behind Her Eyes is available to stream on Netflix from Wednesday 17th February.
Praise for the series:
​'Behind Her Eyes is a fantastically entertaining magic trick of a TV show'
'series director Erik Richter Strand engineer[s] it so confidently…that you'll be impressed by it'
'beautifully consistent visually, with Strand building in some unsettling flourishes as the creepy vibe intensifies.' – Rogerbert.com

'Behind Her Eyes is a twisty drama that earns its time in front of your eyes' – CNN

'gripping…perfectly conveying a sense of unease'
'a very sleek production of the novel…a very engaging and suspenseful series' – Forbes

'Must-watch', 'the show is a masterclass in keeping the real plot secret even as you're watching it' – Thrillist

'Strand and his design collaborators invent an artful eyeful of various dream states' – Chicago Tribune

'extremely watchable and a twist to make your jaw drop' – The Telegraph