Actors | Feb 12, 2018
Ben Batt leads in The York Realist at The Donmar.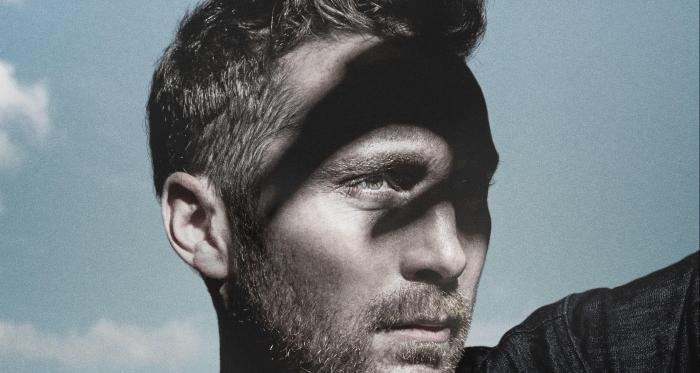 Ben Batt stars as the lead George in Rob Hastie's revival of
Peter Gill's play The York Realist.
The York Realist is a reflection on the rival forces of
family, class and longing, and also features Brian Fletcher in the role of
Jack.
The York Realist shows at The Donmar Warehouse until 24th
March and then runs at The Sheffield Crucible from 27th March – 7th
April.