Theatre, Film and TV
Ben Green directs Carpool Karaoke The Series for Apple Music
Aug 8, 2017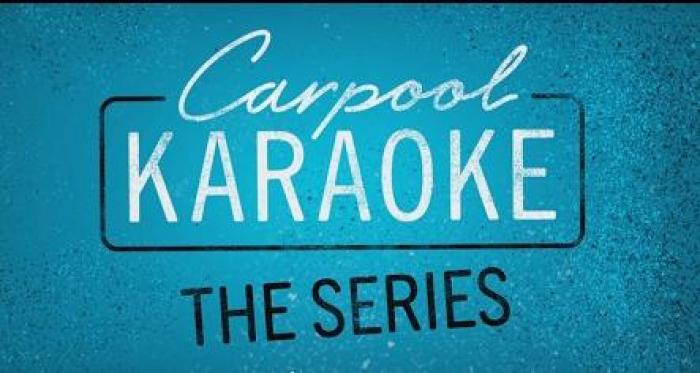 Ben Green directs Carpool Karaoke: The Series, which will launch on Apple Music on the 8th August.
Following the global success of the segment from The Late Show With James Corden, spin-off Carpool Karaoke: The Series welcomes a whole new host of stars from the worlds of TV, Film and the Entertainment Industry. Celebrity pairings will include Corden with Will Smith, Shakira and Trevor Noah, and Game of Thrones stars Sophie Turner and Maisie Williams and more.
Ben Green's previous work includes Asian Provocateur with Romesh Ranganthan, and An Idiot Abroad.
Carpool Karaoke: The Series will be available on Apple Music.
​