Theatre, Film and TV | May 28, 2021
Ben Lewis's 'The System' airs on BBC Radio 4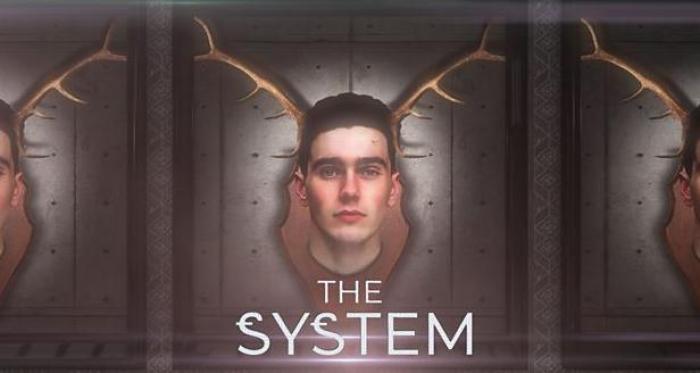 Ben Lewis's gripping six-parter, 'The System', will be broadcast on BBC Radio 4 from Friday 28th May, and available in full as a box set on BBC Sounds.
The series is a dark and unsettling thriller about a group of young radicals and the hunt for their leader. It stars Siena Kelly, Jack Rowan and Iain de Caestecker.
It also marks the launch of Limelight, a new strand of audio drama from Radio 4 which will showcase new approaches to serialised storytelling.