Books | Oct 4, 2018
Ben Macintyre shortlisted for the Baillie Gifford Prize 2018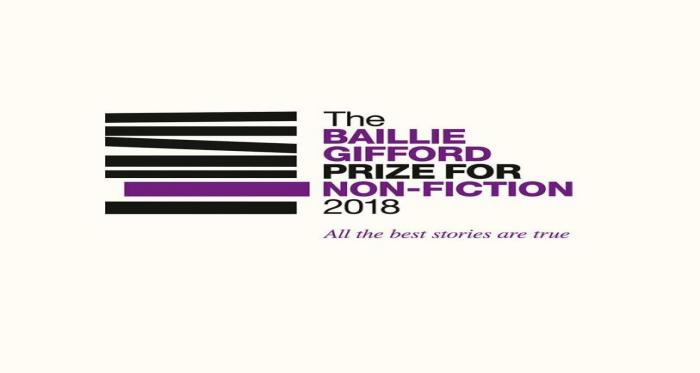 Ben Macintyre's latest book, The Spy and the Traitor, is among five others in the running for the Ballie Gifford Prize 2018.

The Baillie Gifford prize rewards the best of non-fiction and is open to authors of all nationalities. Covering all areas of non-fiction, including history, politics, current affairs, science, sport and many others, it carries a £30,000 cash prize. Known formerly as the Samuel Johnson Prize, it is the most prestigious non-fiction prize in the UK.
Previous winners include David France and Philippe Sands. The winner of this year's prize will be announced on November 14th.