Presenters | Jan 15, 2018
Ben Zand in new BBC series 'Cults, Gangs and Gods'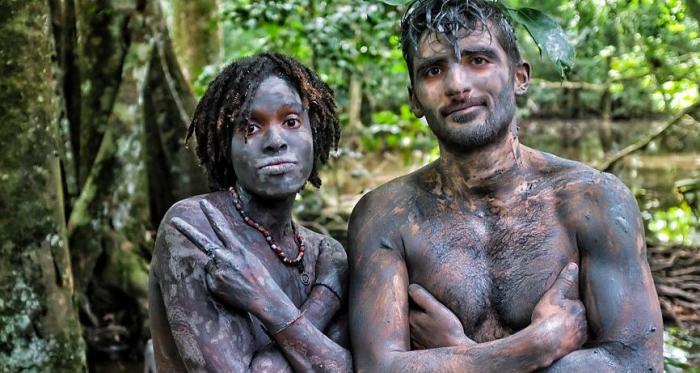 Benjamin Zand travels to Central America in a New BBC series to explore the truth behind cults, gangs and religion.

In the first instalment of this three-part series, Ben explores the 'million Dollar pastors' in Guatemala and Almonga who claim they have healing abilities, but is all as it seems?

Ben's journey then takes him to El Salvador where he interviews a man who's claimed to have killed over 200 people and admits "it's one of the most depressing interviews I've ever done". Ben's trip comes to close in Costa Rica, where he goes in search of the illusive 'Nature Boy' who has convinced thousands of people to give up everything and join him on a remote island.

Watch Cults, Gangs and Gods from Thursday 18th January on BBC iPlayer.