Presenters | Mar 27, 2018
Ben Zand presents R Kelly: Sex, Girls & Videotapes for BBC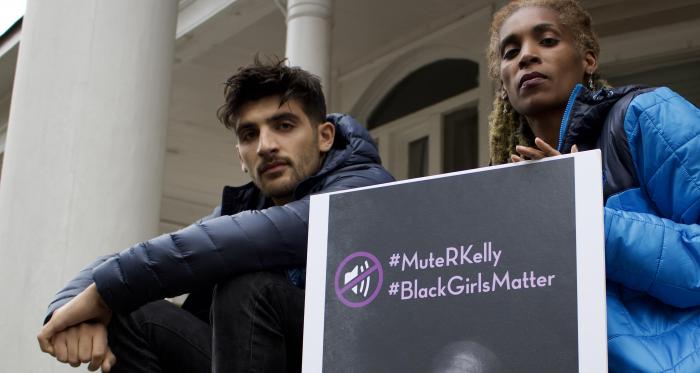 Investigative journalist Ben Zand's latest documentary for the BBC explores allegations surrounding the sex life of R&B legend R Kelly.

In R Kelly: Sex, Girls & Videotapes Ben gets inside the R&B star's inner circle, speaks to his family members, and hears from his former lovers to try to discover the truth behind recent allegations, including claims that he ran a sex cult and accusations of an appetite for underage girls.

R Kelly: Sex, Girls & Videotapes is available to watch online on BBC Three from Wednesday 28th March 2018 and will be broadcast on TV on BBC One Tuesday 3rd April 2018.