Theatre, Film and TV
Benjamin Green offers An Immigrant's Guide to Britain
May 1, 2015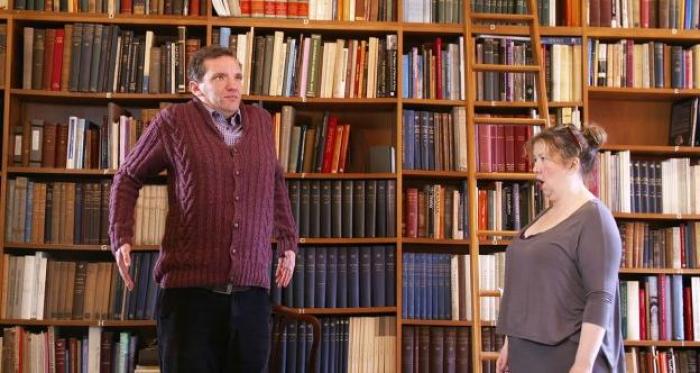 Benjamin Green produced and directs An Immigrant's Guide to Britain, a pilot for Channel 4 which will air on Sunday 3rd May at 10pm.
Best known for An Idiot Abroad, Ben directs comedian and first generation immigrant Henning Wehn in an irreverent guide to life in the United Kingdom, from the stance on some of its famously polarising inhabitants.
Asking the bigger questions every immigrant coming to the country needs to know, from 'Can you learn banter?' to 'What exactly do the upper classes do?' An Immigrant's Guide to Britain is essential viewing for current and prospective citizens alike.
For more information see the Channel 4 website.