Actors | May 21, 2021
Billie Piper's Rare Beasts Hits Cinemas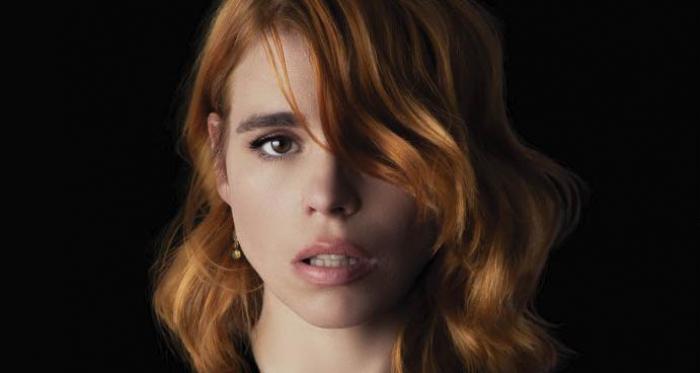 Written, directed by and starring Billie Piper, Rare Beasts is out now in UK cinemas.

Billed as an anti rom-com, the film centres on Mandy, a single mother juggling caring for her son, career ambitions and her own difficult parents. When Mandy meets Pete, an insecure man struggling with his sense of self-worth and identity, they fall into an increasingly tumultuous relationship.

Billie Piper stars as Mandy opposite Leo Bill as Pete. Behind the camera, Paul Roberts directed the movement. Catch the film in cinemas from May 21st.