Actors | May 10, 2018
Billy Howle leads in The Seagull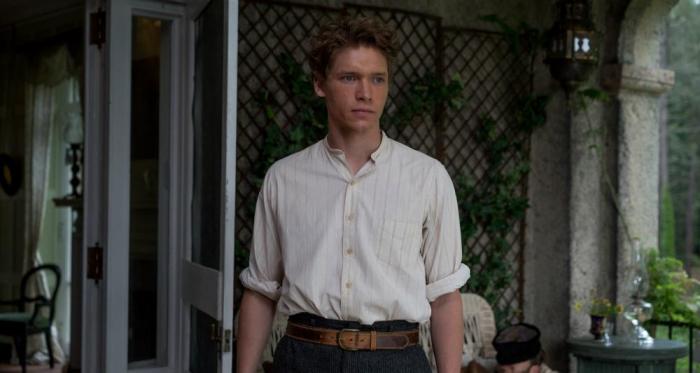 Billy Howle stars as brooding, aspiring playwright Konstantin in Michael Mayer's The Seagull, an adaptation of the classic Chekhov play.
The screenplay is adapted by Tony-winning playwright Stephen Karam and Mayer and tells the story of a love triangle between Irina (Annette Bening), her lover Boris (Corey Stoll), and young Nina (Saoirse Ronan).
The Seagull opens in cinemas in the US on May 11th. Watch the trailer here.