Books
Blink Publishing signs The Who frontman Roger Daltrey's autobiography
Oct 11, 2017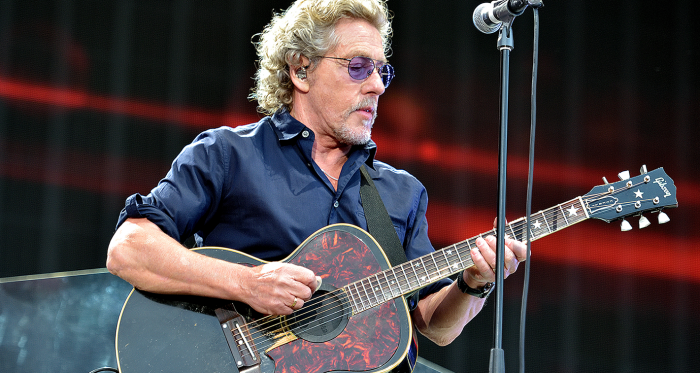 After more than half a century at the epicentre one of the worlds' biggest and most influential rock bands, Roger Daltrey has finally penned his memoir.
Sold by Jonny Geller and publishing in Autumn 2018 from Blink Publishing in the UK and Henry Holt in the US, the book will take readers through Daltrey's 50-year career with The Who and their 100 million record-selling success, not to mention a solo career that spanned eight studio albums.
Roger said: 'It's great that I've found a young enthusiastic publisher, an upstart in the world of books, to publish my story. It feels like the right fit.
'I've always resisted the urge to "do the memoir" but now, finally, I feel I've enough perspective. When you've spent more than half a century at the epicentre of a band like The Who, perspective can be a problem. Everything happened in the moment. One minute, I'm on the factory floor in Shepherd's Bush, the next, I'm playing at Woodstock.

'It's taken three years to unpick the events of my life, to remember who did what when and why, to separate the myths from the reality, to unravel what really happened at the Holiday Inn on Keith Moon's 21st birthday.
'I hope the result is more than just another autobiography. I've been lucky enough to live in interesting times. I've witnessed society, music and culture change beyond recognition. That I'm still here to tell my tale when so many others around me didn't make it is nothing short of a miracle.'
For all rights enquiries, contact Amelia Evans, senior rights manager at Kings Road Publishing: Tel +44 7841 040637.