Actors | Aug 10, 2021
Bola Akeju stars in Klippies at the Young Vic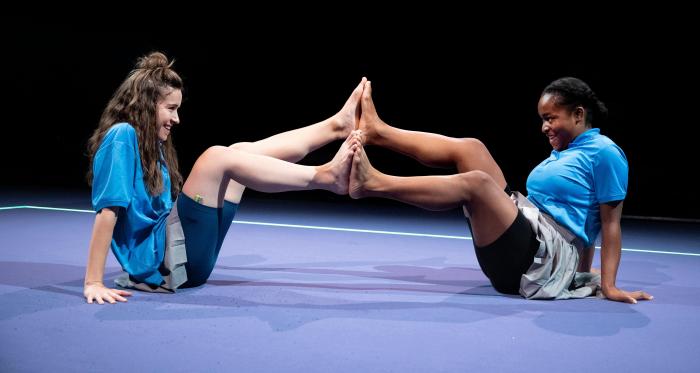 Bola Akeju makes her professional debut in Jessica Sian's acclaimed debut play, KLIPPIES, at the Young Vic.
A two-hander directed by Genesis Future Directors Award recipient Diyan Zora, KLIPPIES is a coming-of-age drama about an unlikely friendship and the intensity of first love. The play is set in the twentieth year of South Africa's democracy, and follows two girls struggling to navigate their troubled past.
KLIPPIES appears at the Young Vic this week, with performances running until Friday 13th August 2021.