Presenters | Dec 25, 2018
Bradley Walsh and Barney Walsh in Breaking Dad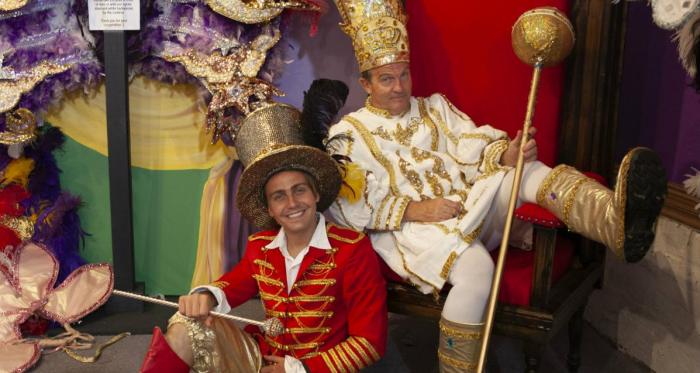 Bradley and Barney Walsh embark upon the trip of a lifetime as they travel 2000 miles across the USA in a campervan for their new ITV series Breaking Dad.
The father and son duo both have very different ideas of what constitutes a good trip. Bradley looks forward to sight seeing and relaxation while Barney is looking for adventure. Together they try singing, skydiving and cowboy training.
Bradley and Barney's travelogue begins on ITV1 on Wednesday 2nd January 2019 from 8pm.