Presenters | Oct 7, 2013
Bryn Williams releases For The Love of Veg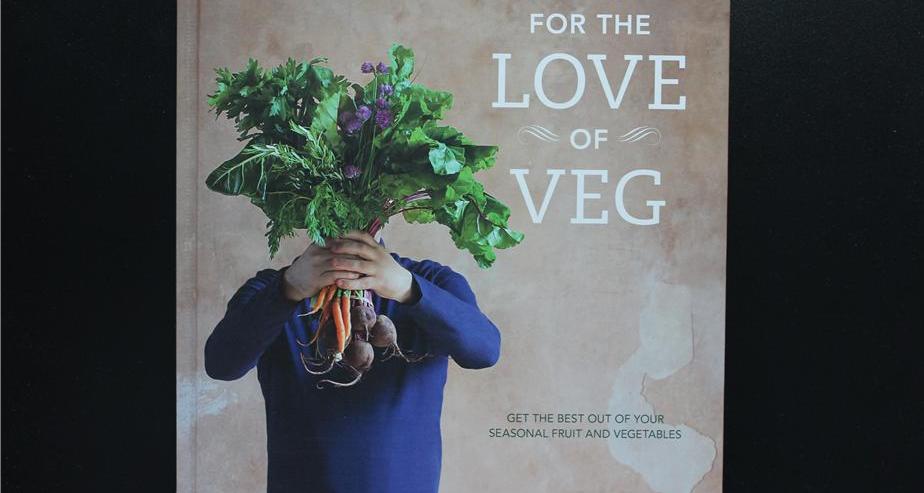 Bryn Williams has realeased his second book, For The Love of Veg.
Using the foods from all corners of the garden, field and orchard Bryn shows us how to make the most of fruit and vegetables.
Bryn has made numerous television appeareances including the Great British Menu, in which he featured in 2006. He won the fish course and cooked it for the Queen for her 80th birthday banquet. Since then, Bryn has been a regular for Saturday Kitchen and continues to appear on Great British Menu, as well as numerous BBC Wales productions in his native language.
To purchase a copy of Bryn's new book please go to the Kyle Books site here.