Actors | Aug 29, 2019
Callum Turner leads in The Capture on BBC1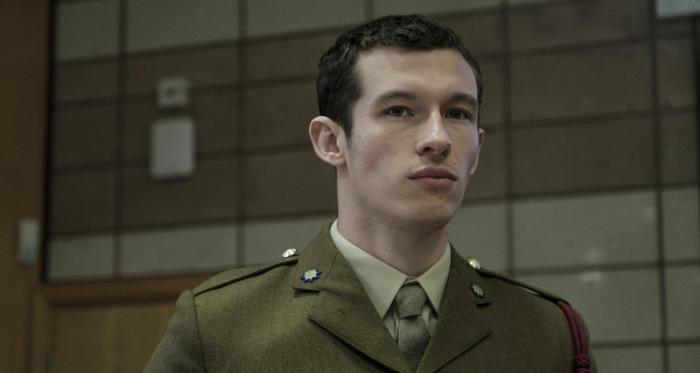 Callum Turner stars as Shaun Emery in The Capture on BBC1 for Heyday TV.
The Capture is a surveillance thriller set in the "post-truth era" that delves into the troubling world of fake news and examines the extraordinary capabilities of the intelligence services.
The show also stars Adelayo Adedayo as Alma, Kevin 'KG' Garry as Jamal and Jennifer Saayeng as Childminder and Covert Op Amelia.
The Capture will air from Tuesday 3rd September on BBC1 at 9pm.