Presenters | Oct 6, 2021
Carol Klein returns to Channel 5 with new gardening series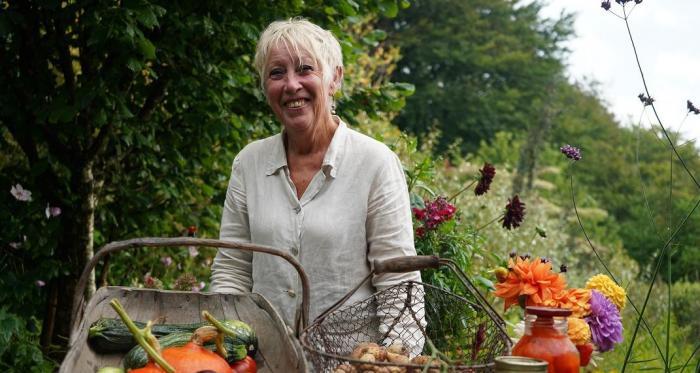 Carol Klein returns to Channel 5 with Series 3 of Autumn Gardening with Carol Klein.
Carol shares her expertise and knowledge of various plant-related topics, including edibles, flowers and ornamentals. Whilst sharing some of the seasonal changes since the last visit in Spring.
Starting on Thursday the 7th of October at 7pm, on Channel 5.