Presenters | Apr 21, 2022
Carol Klein returns with a new series of Spring Gardening with Carol Klein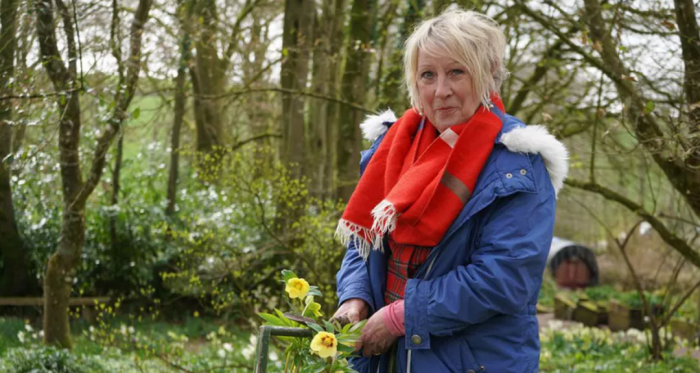 Carol Klein returns with a new series of Spring Gardening with Carol Klein.
The new six-part series is filmed from Carol's home Glebe Cottage in Devon. Carol gives tips and advice to everyone from complete novices to experienced gardeners. She'll also share what she'll be doing in her own garden to get it looking tip-top before the warmer weather finally arrives.
It will take us all through spring, with Carol giving us a step-by-step guide on what jobs we need to be doing to get our gardens looking their best. She will be cutting back plants and grasses, sowing seeds, propagating plants, and growing vegetables. She will also look at plants in the wild to provide gardeners with inspiration.
Airing on Channel 5 on Thursday April 21 at 7pm.