Presenters | May 23, 2019
Carol Klein to present new Channel 5 series Great British Gardens - Season to Season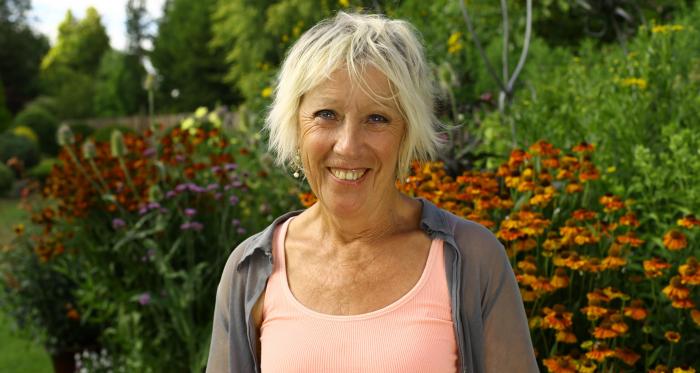 Great British Gardens - Season to Season is due to air just in time for the peak gardens visiting season.
Carol, a Garden Media Guild patron, visits throughout the seasons to see how each garden changes, with one garden being featured in each episode.

She will meet the people who care for the gardens and learn the secrets of some of England's most treasured outdoor spaces.

Great British Gardens starts 4th June on Channel 5 at 9pm.