Presenters | Jul 27, 2015
Carol Klein's Plant Odysseys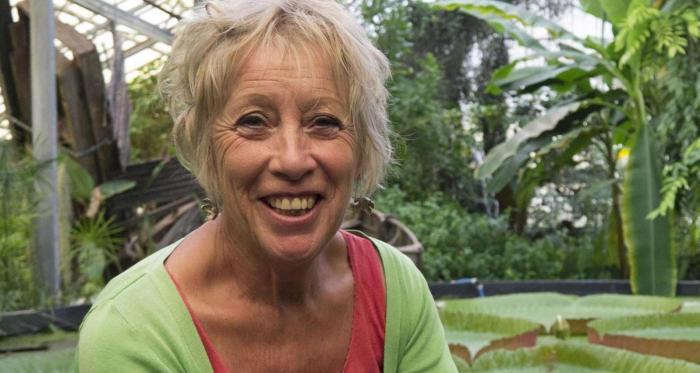 Carol Klein returns to BBC Two with a brand new programme Plant Odysseys.
In this pioneering four part series, Carol Klein explores the botanical history of four of our favourite garden plants: the rose, the tulip, the iris and the water lily. She traces each plant's epic journey through time, revealing how evolution and mankind have conspired to create their unique characteristics.
Carol Klein is among one of the most popular gardening experts working in the media today. Alongside her regular presenting dynamism in BBC Two's Gardeners World. Carol's extensive writing work includes not only her own books but contributions to the Guardian and Daily Telegraph to name just two.
Plant Odysseys allows gardeners and non-gardeners alike to discover wonderful facts about their favourite flowers. The series will debut on BBC Two from Monday 27th July at 7pm