Presenters | Feb 26, 2018
Caroline Quentin is back with New Series of The World's Most Extraordinary Homes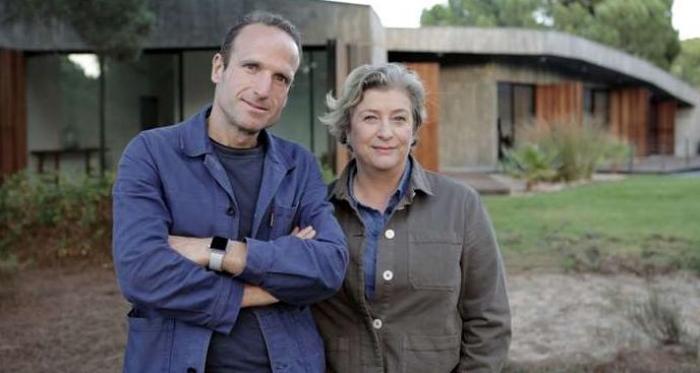 Caroline Quentin and architect Piers Taylor are back to BBC Two with a second series of The World's Most Extraordinary Homes.
Following the success of the series one, the pair are back and travelling far and wide to explore exquisite homes around the globe. In the opening episode of the series, Caroline and Piers visit properties in the pine forest's, mountain's and Rivera of Portugal.
If you missed any of the first series, all episodes are available on Netflix.
Catch the first episode of Series 2 on BBC Two on Wednesday 28th February at 7PM.